Why Work For Us?
Mukwano Industries Uganda Limited understands that its biggest asset is always its human resources in every sector of its businesses, and focuses on recruiting, retaining, and rewarding the best people to help achieve company ambitions. In this section, you can find details of what it's like to work at Mukwano, hear from some of the people that work here, and check our current vacancies.
Opportunities for Professionals
Whether you're looking for a career in engineering, construction, project controls, human resources, finance, supply chain management, IT, or in one of many other career fields available at Mukwano Industries Uganda Limited, chances are we have the right opportunity waiting for you.
We know that it takes the right blend of talent, knowledge, service, and experience to craft a successful working career. Mukwano Industries Uganda Limited is the biggest FMCG in Uganda boasting a diverse staff of 7,000+.
Opportunities for Graduates & Students
We offer employment opportunities for fresh graduates and internship positions for current students who are a year or two away from graduation in various fields such as engineering, human resources, finance, sales & marketing, supply chain management, IT, agriculture, and production.
Working at Mukwano Company
As the leading Ugandan FMCG, manufacturer, and distributor, our diversity mirrors the communities where we do business and our inclusion helps us innovate and maintain our competitive edge. We have spent a lot of time with candidates, picking out the best and creating a good community of people to work with.
Benefits
Mukwano Industries Uganda Limited protects the health, wealth, and future of its employees. We provide benefits and rewards that meet the diverse needs of our employees. We invite you to explore the opportunities here to learn more about what a career at Mukwano can mean for you.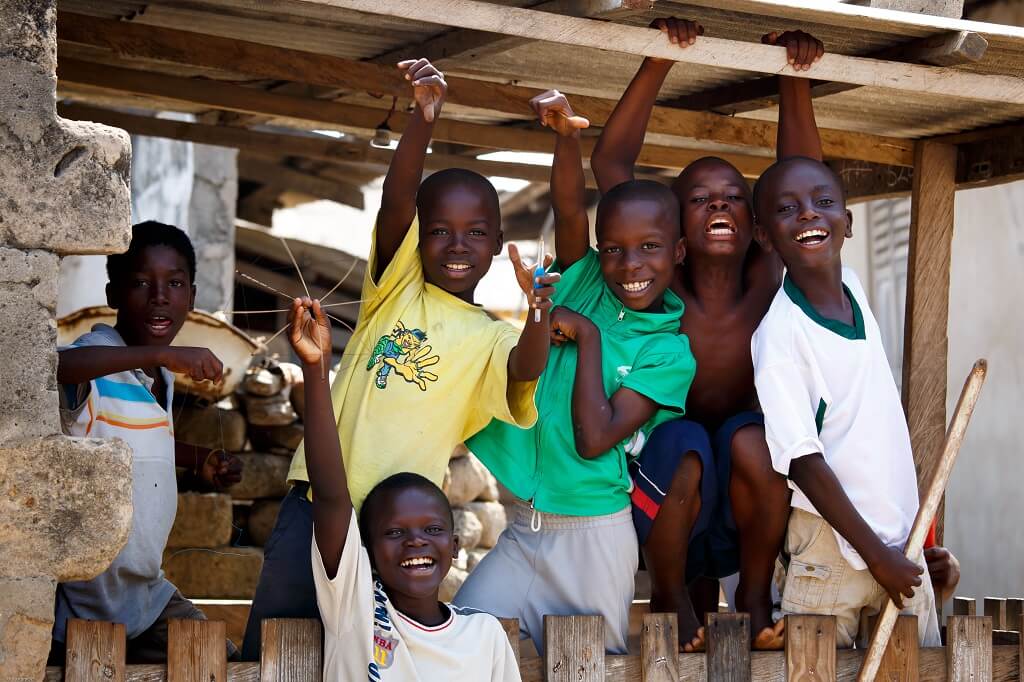 How We Support The Local Community
 Our Pledge
At Mukwano Industries Uganda limited, we acknowledge that the community in which we operate is an essential component of our business because it is here that we get our resources including staff, suppliers, and other business facilitators who include our customers. It is for this reason that we engage in community programs that seek to uplift the livelihood of the community.
Community Programmes
Environmental Conservation: We are passionate about the environment and protecting it is a viable venture for us, investing heavily in tree and seedling planting campaigns, adopted environmentally friendly biomass fuel in the boilers in our factories as well as run a fully operational plastic recycling plant.
Health: Healthy people are the basis for a healthy community, without a healthy community, the country cannot achieve its long-term development agenda ambitions and therefore committed funds annually to initiatives in the health sector.
Education and Sports: Education is key to a nation's survival in the 21st century to realize the millennium development goals and therefore we support education and sports project initiatives with the sponsorship of sports tournaments and galas as well as outstanding sports personalities.
Address
Plot 30 / P.O. Box 2671 Mukwano Road, Kampala
Mukwano Industries Uganda Ltd
Plot 30 Mukwano Road, 
P.O. Box. 2671, Kampala - Uganda